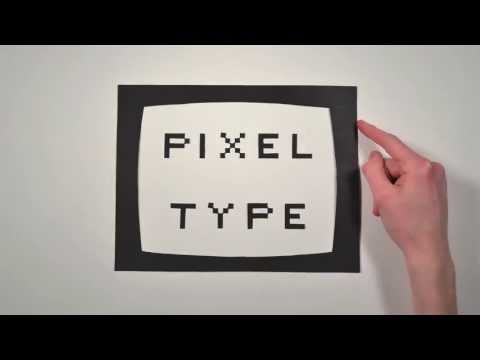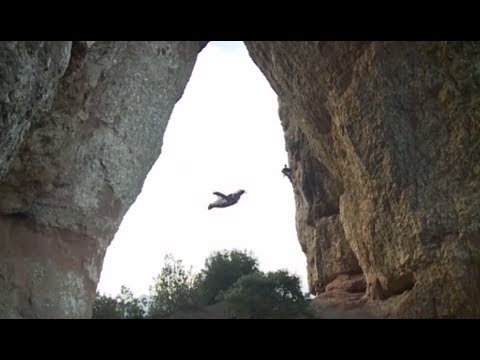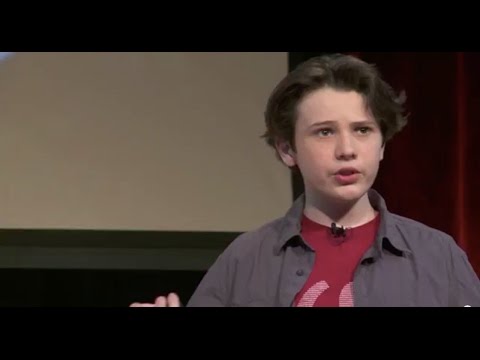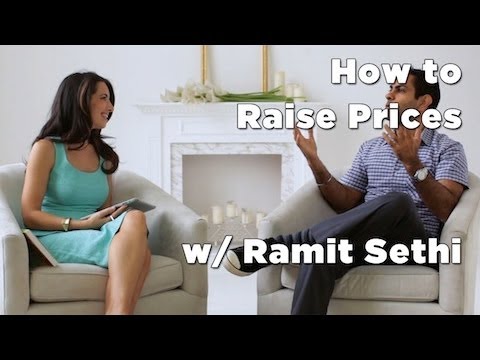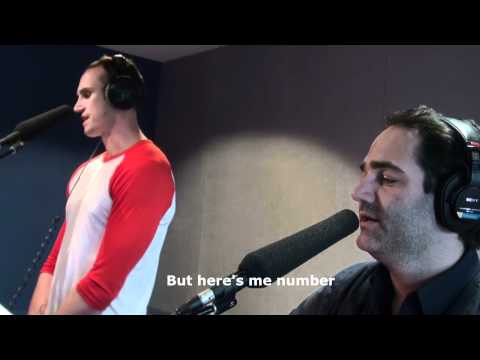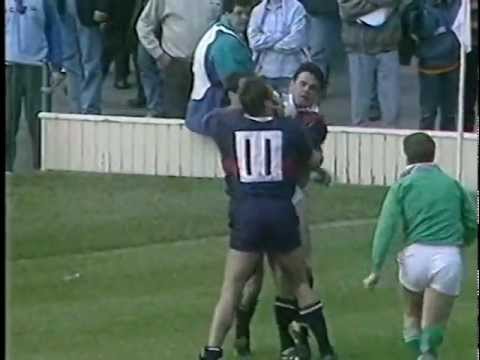 The secret of team Collaboration:Individuality
Inc.com article by John Baldonal I found interesting. Here is just a excerpt from it. Here are four steps to foster true collaboration through each contributor: 1. Affirm the purpose. The central organizing principle of a project is the why. It is up to managers to let people know how what the team is doing contributes to organizational success. 2. Encourage individualism. A secret to effective...
Watch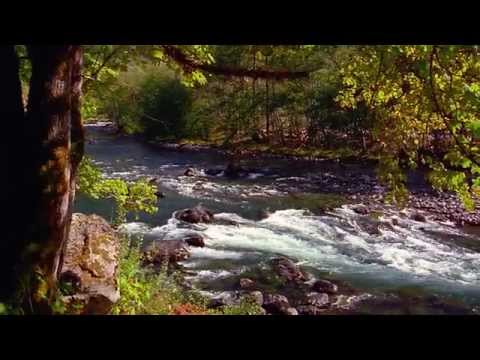 Westlake Church Local Mission Blog: Local Mission... →
localmission: LOCAL MISSION MINISTRY "Go and do likewise" (Luke 10:37) With great excitement, we would like to announce the launch of the Local Missions Ministry! Join us for a panel discussion on Local Missions "Then and Now" over coffee and cake in The Hub on Sunday afternoon 11 March, 15:30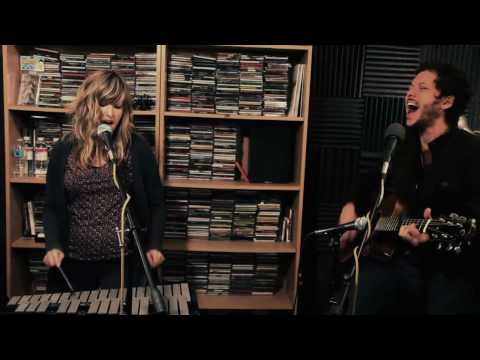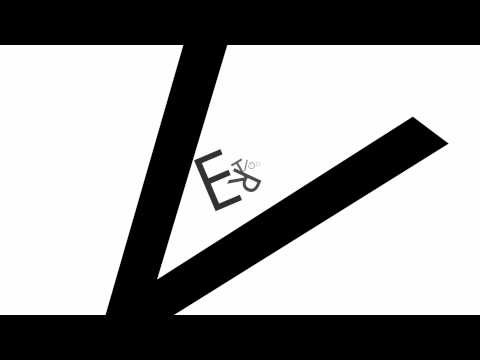 2 tags
Watch
future Comedy:4:am Poet Rives does 8 minutes of lyrical origami, folding history into a series of coincidences surrounding that most surreal of hours, 4 o'clock in the morning
3 tags
Future of Worship - David Crowder
Contemporary, traditional, blended, liturgical, charismatic, convergent, praise & worship. There are no shortages of worship styles in the church today, often becoming a passionate point of contention. After looking into the lens of its history, UBC Waco worship leader, David Crowder, provides a glimpse into what the future of worship may conceivably look like. As stated in his book, Praise...
1 tag
1 tag
Future Business- Ten Laws of Productivity →
1. Break the seal of hesitation. A bias toward action is the most common trait we've found across the hundreds of creative professionals and entrepreneurs we've interviewed. While preparing properly as you start a new project is certainly valuable, it's also easy to lose yourself in planning (and dreaming) indefinitely. We must challenge ourselves to take action sooner rather than later. The...